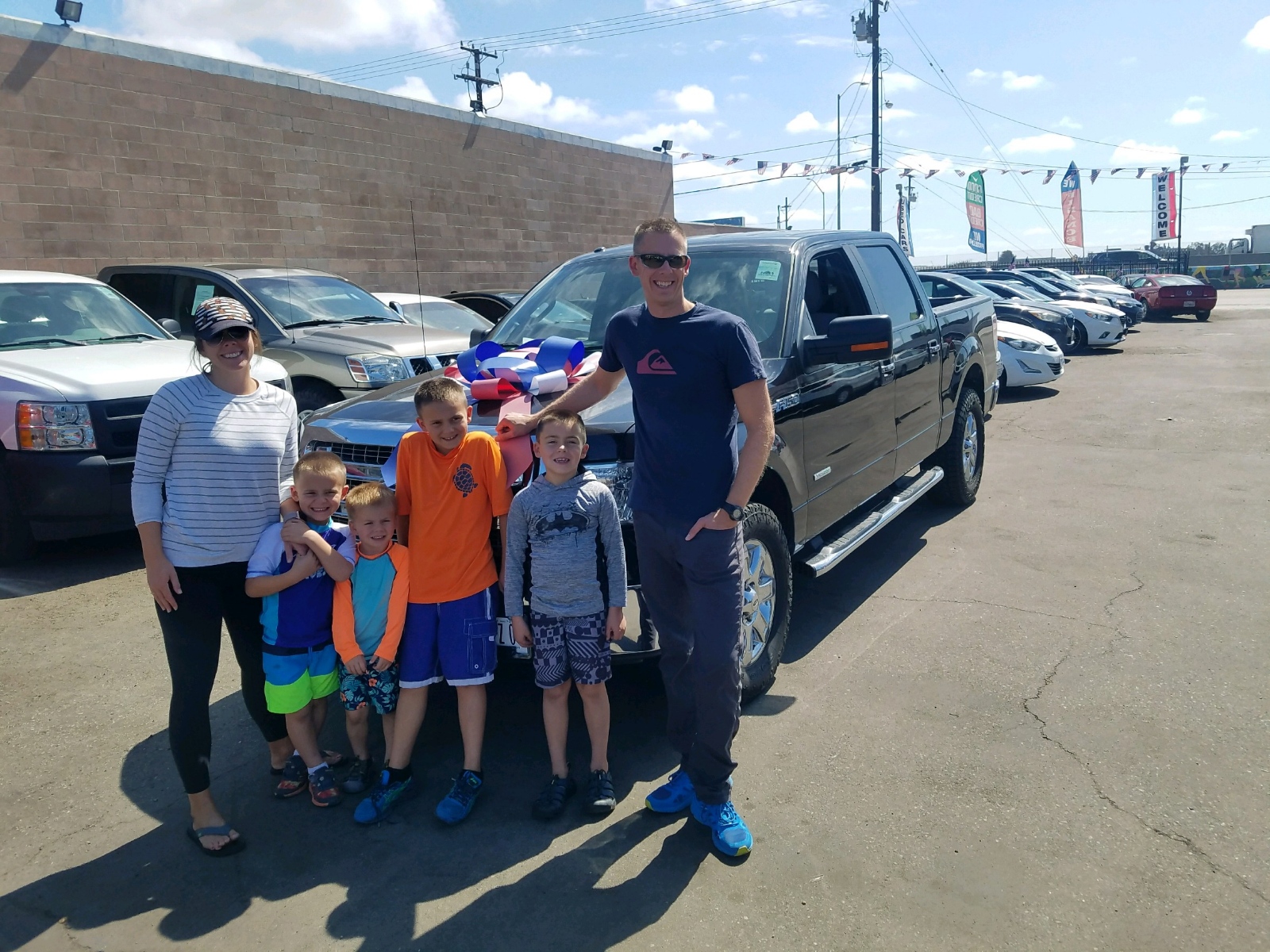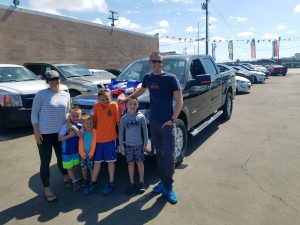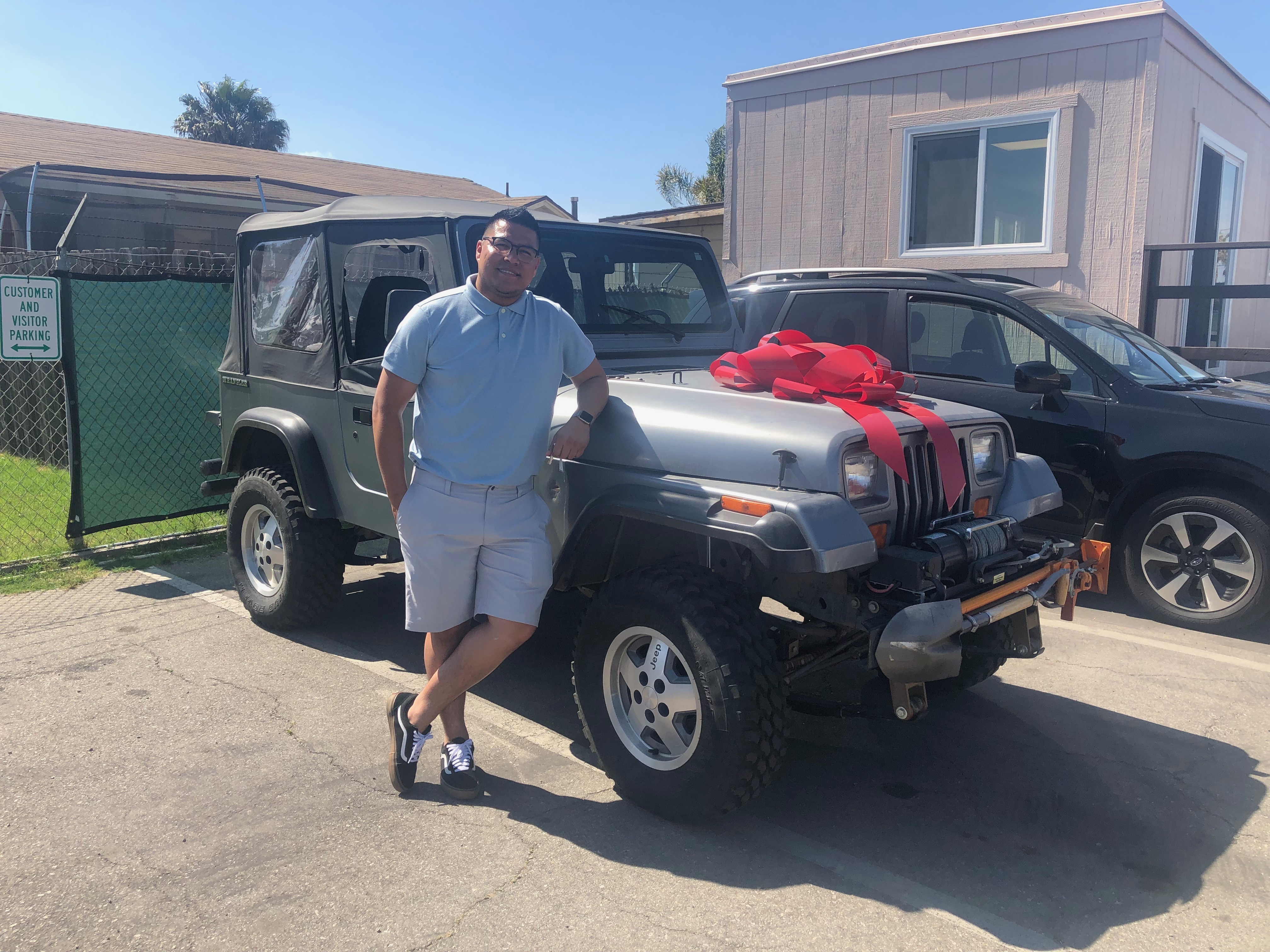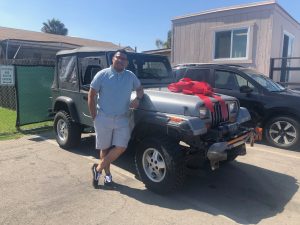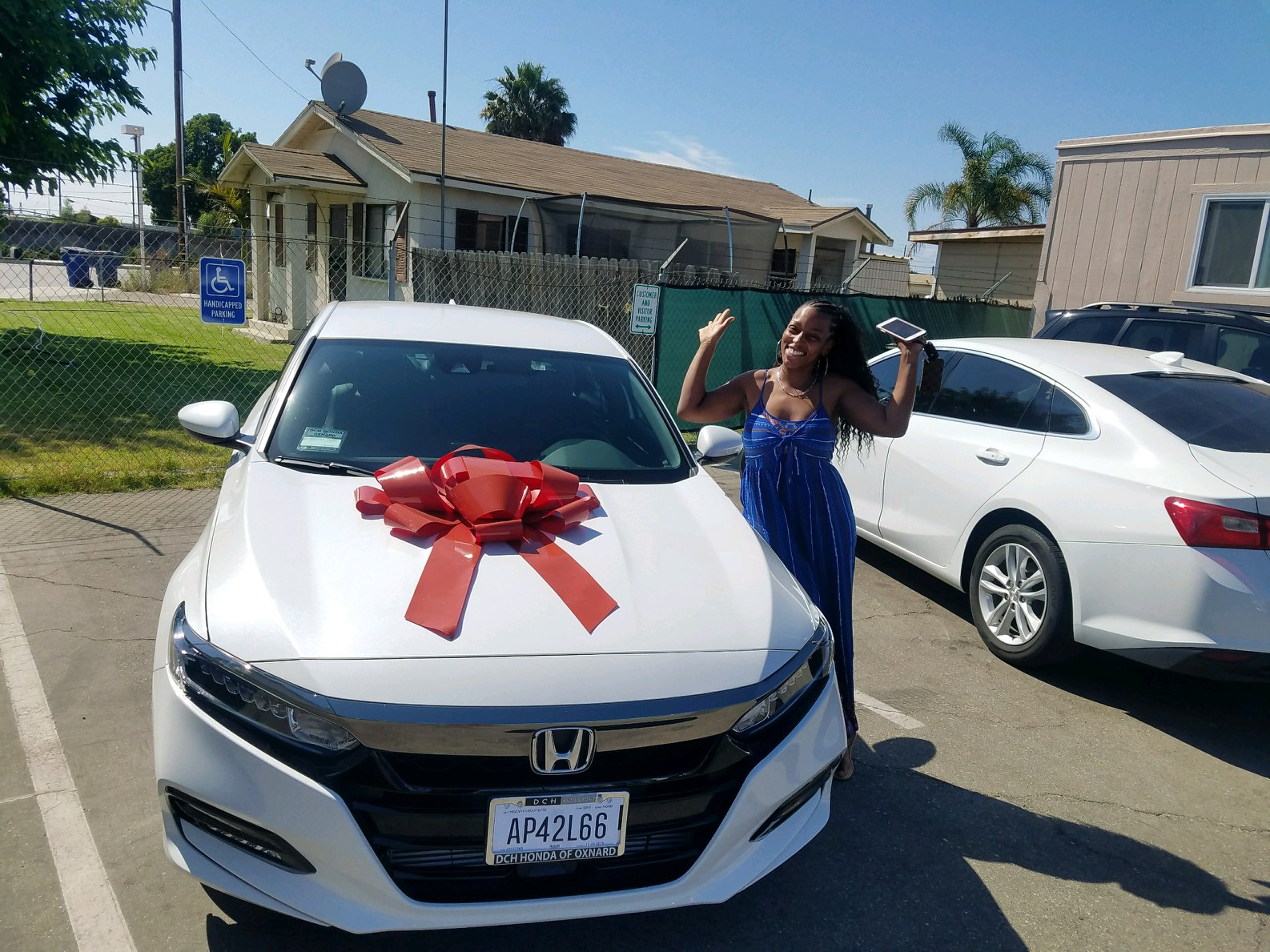 You name it,  we got it!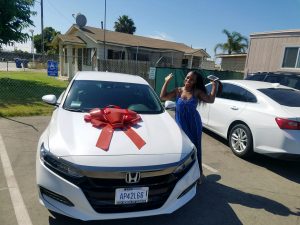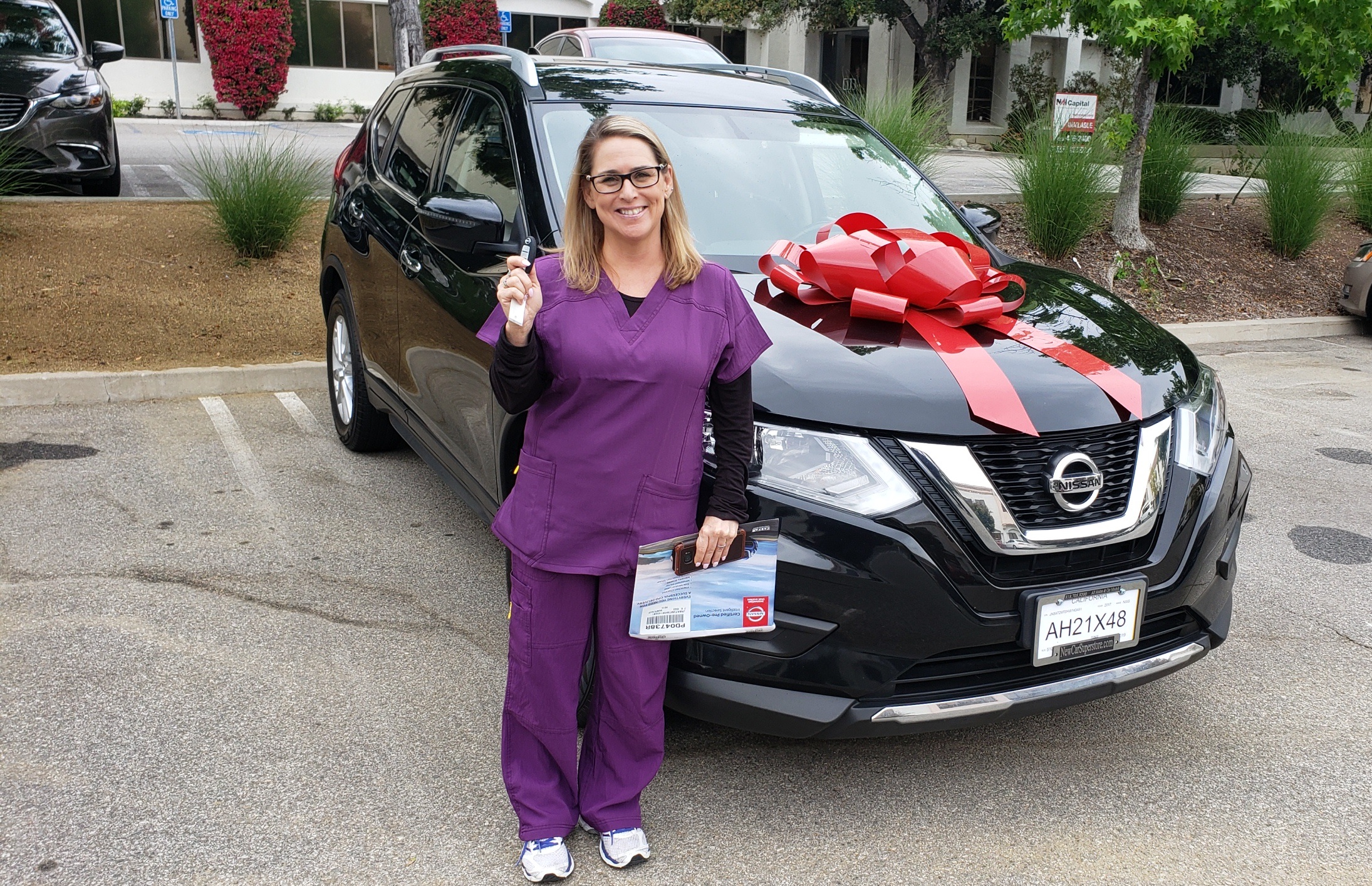 Made my experience much more pleasant and easier than I expected. Answered all my questions and delivered just what I wanted, Thank you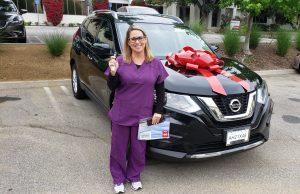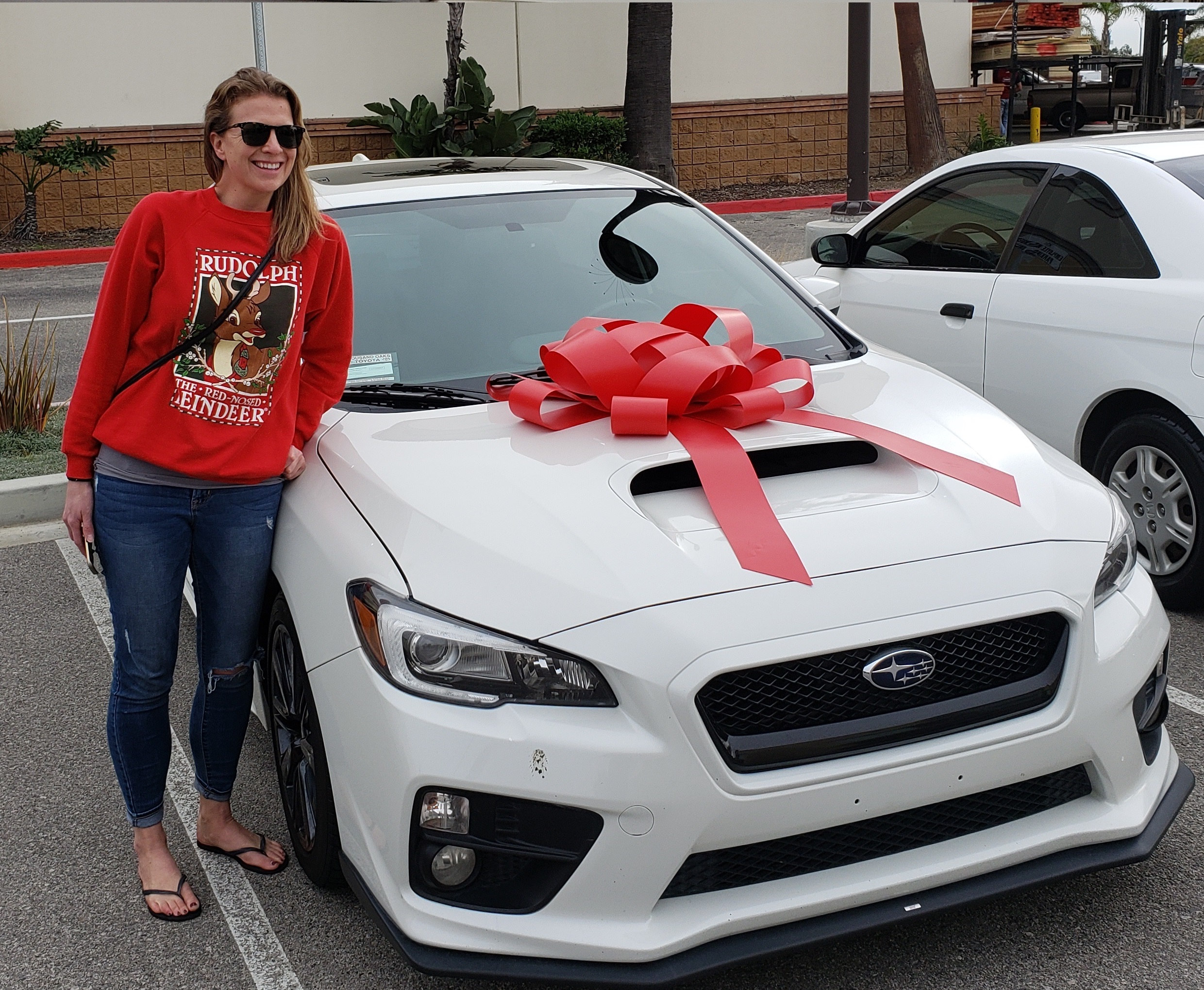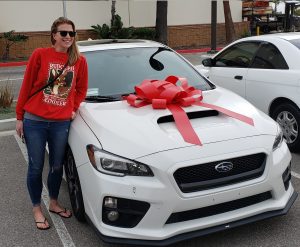 "So Very Helpful" - Christina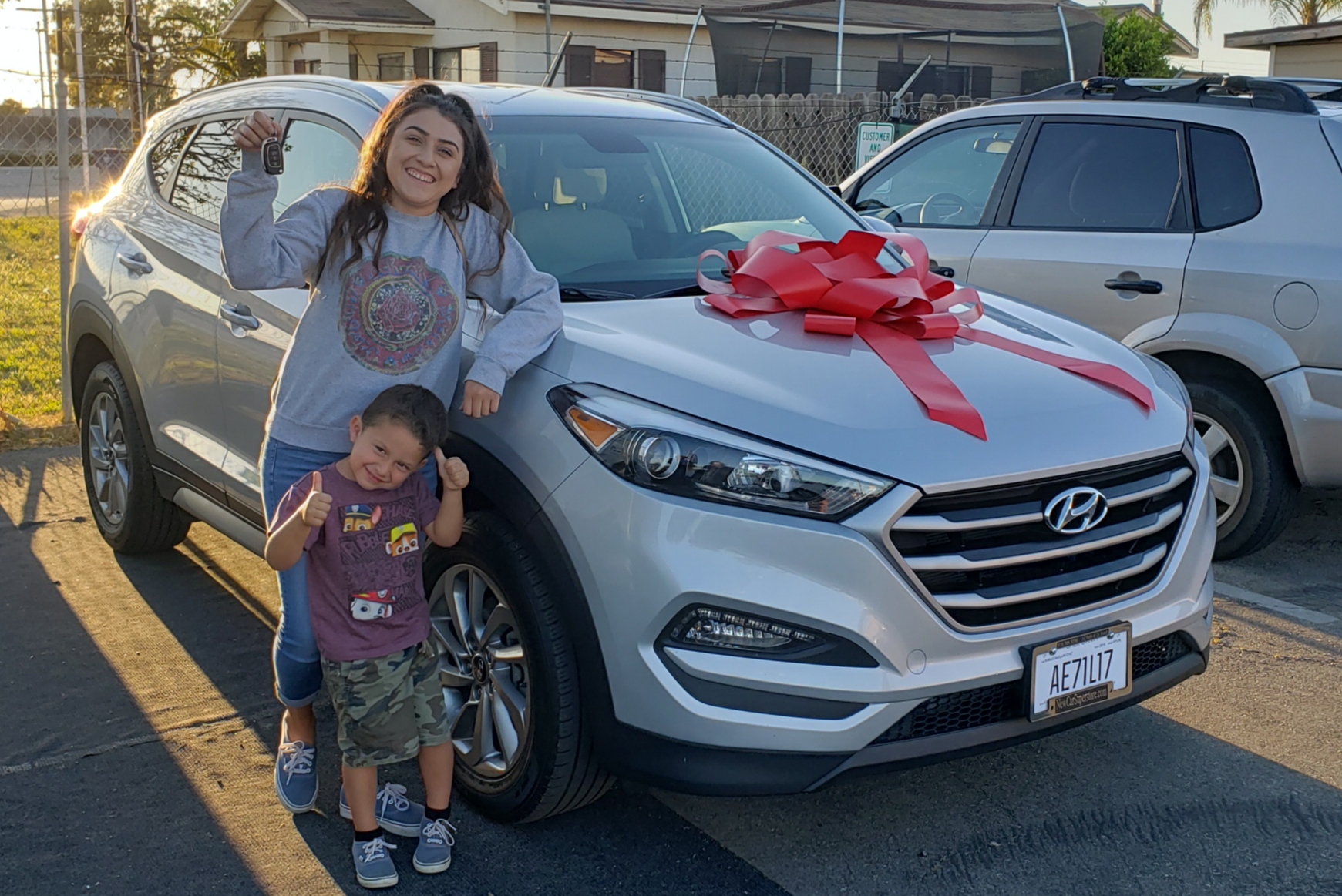 My experience was super convenient,  easy and stress free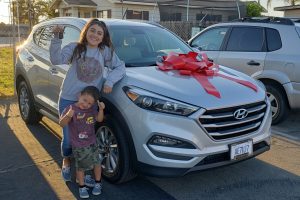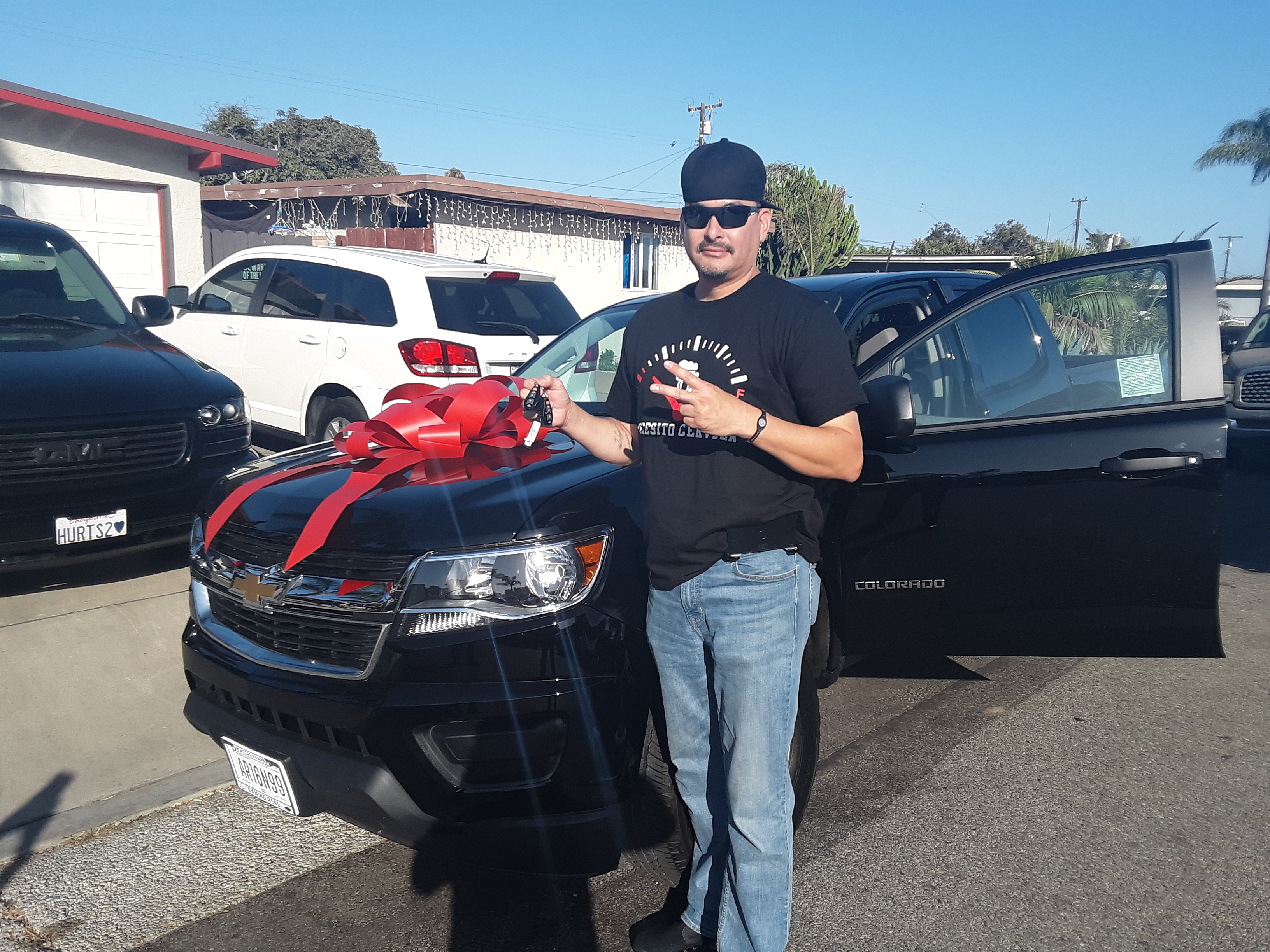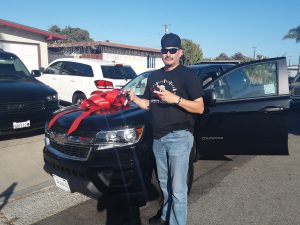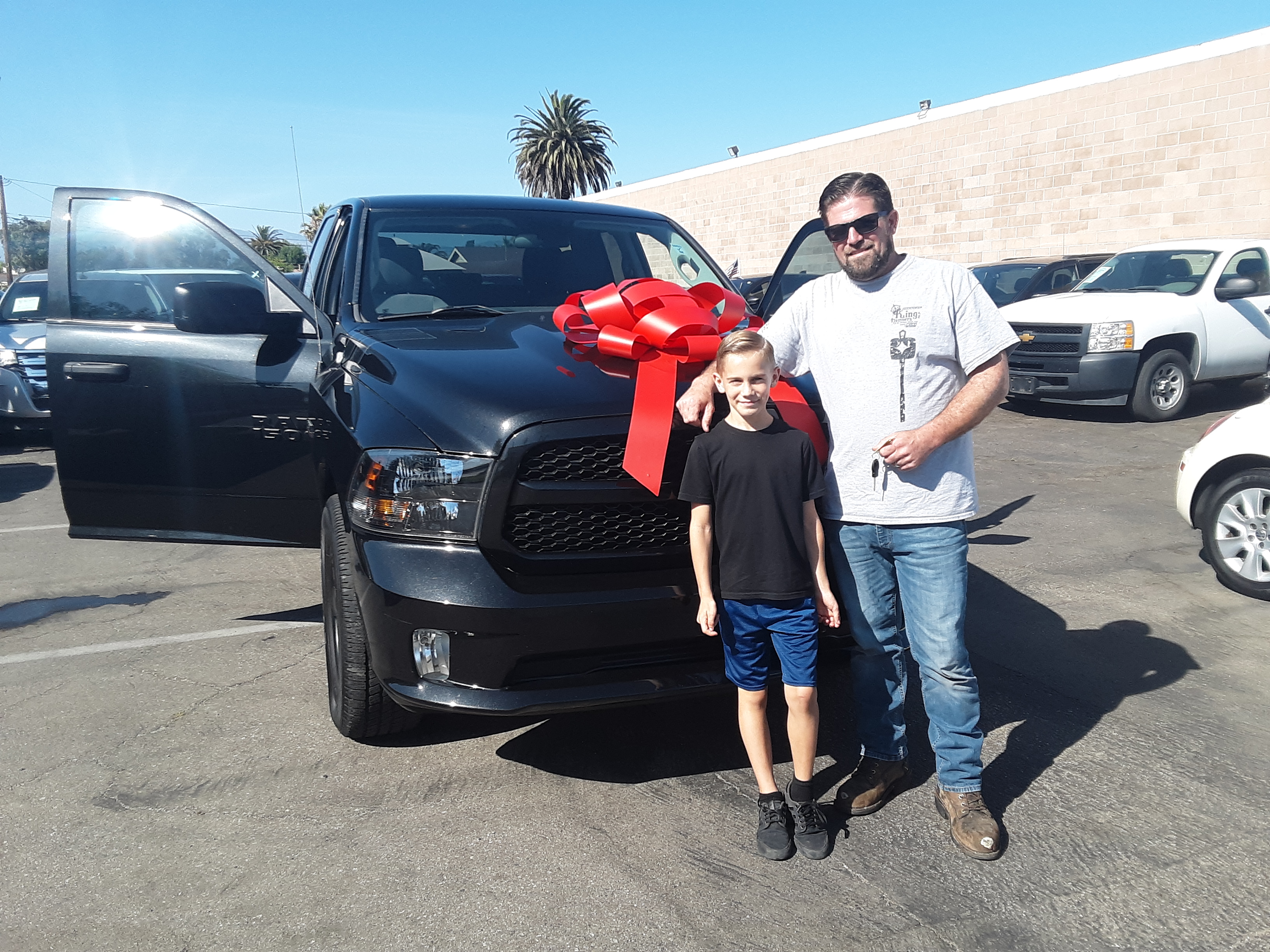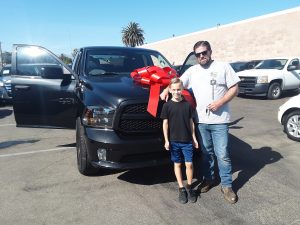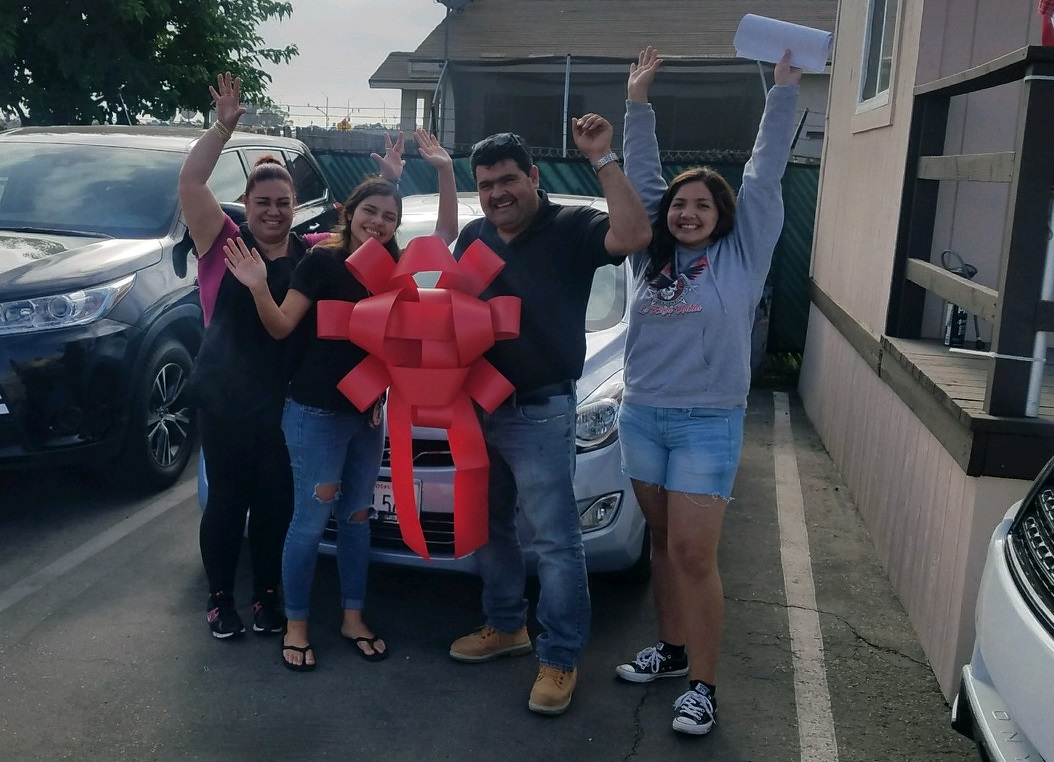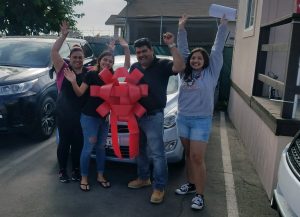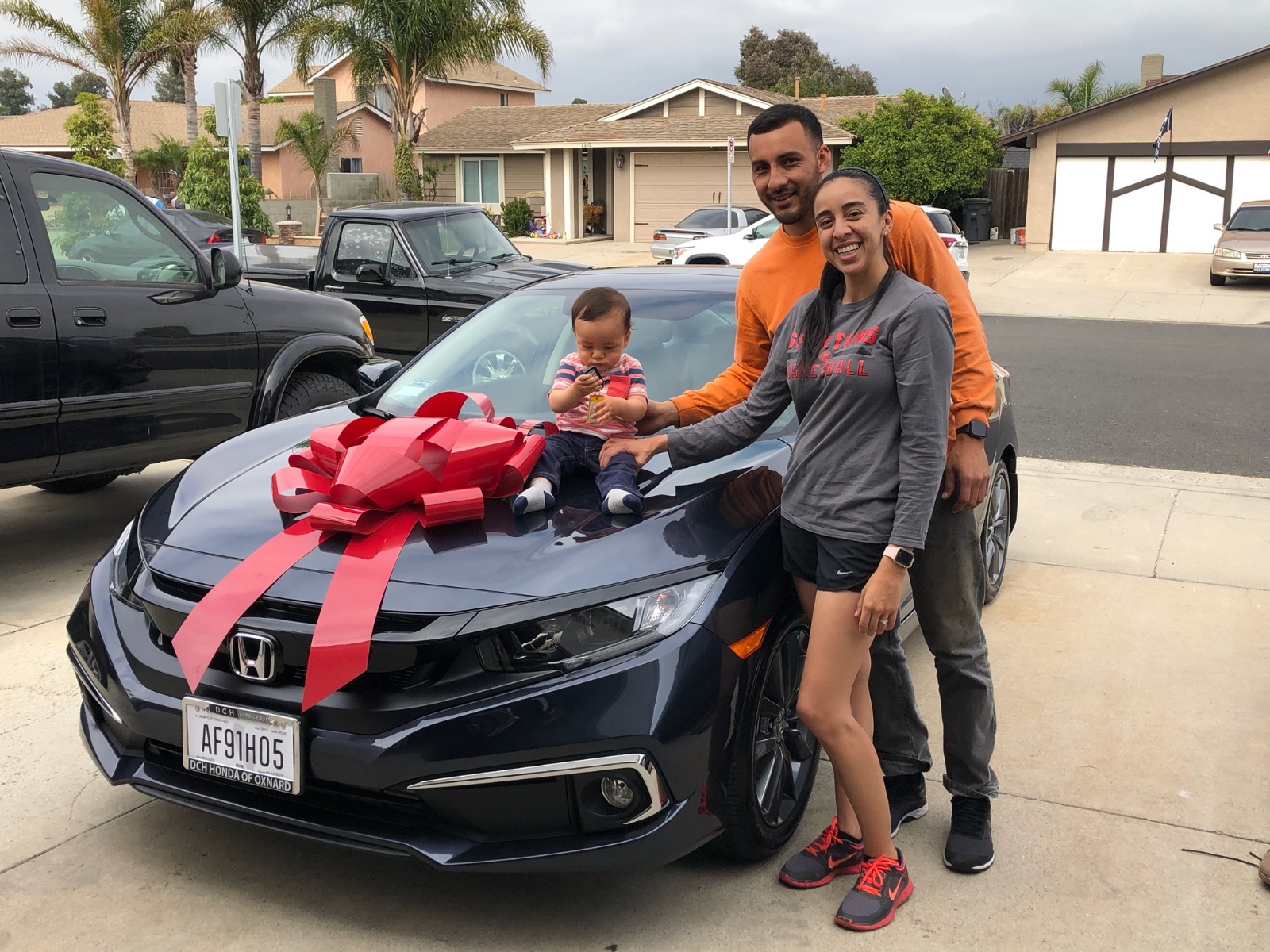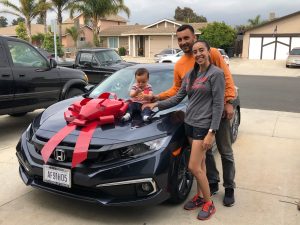 Had a great experience!! They helped me so much in getting the best pricing , Thank you.   Will be back soon if we need to purchase another car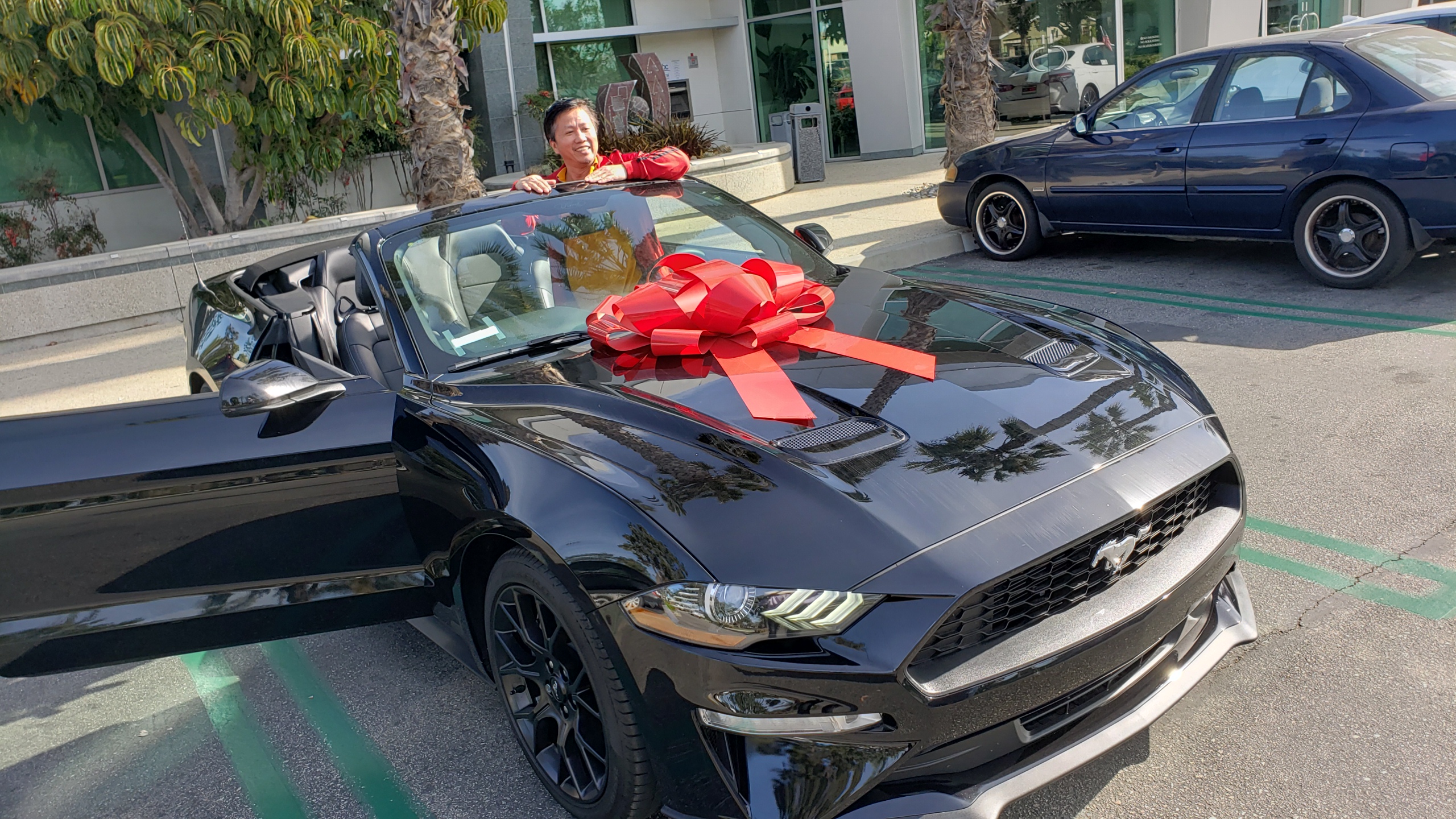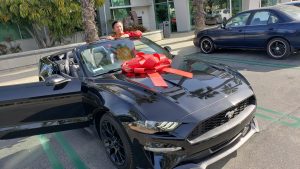 "The Experience here is much better than getting it from dealers" - Darwin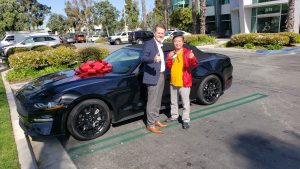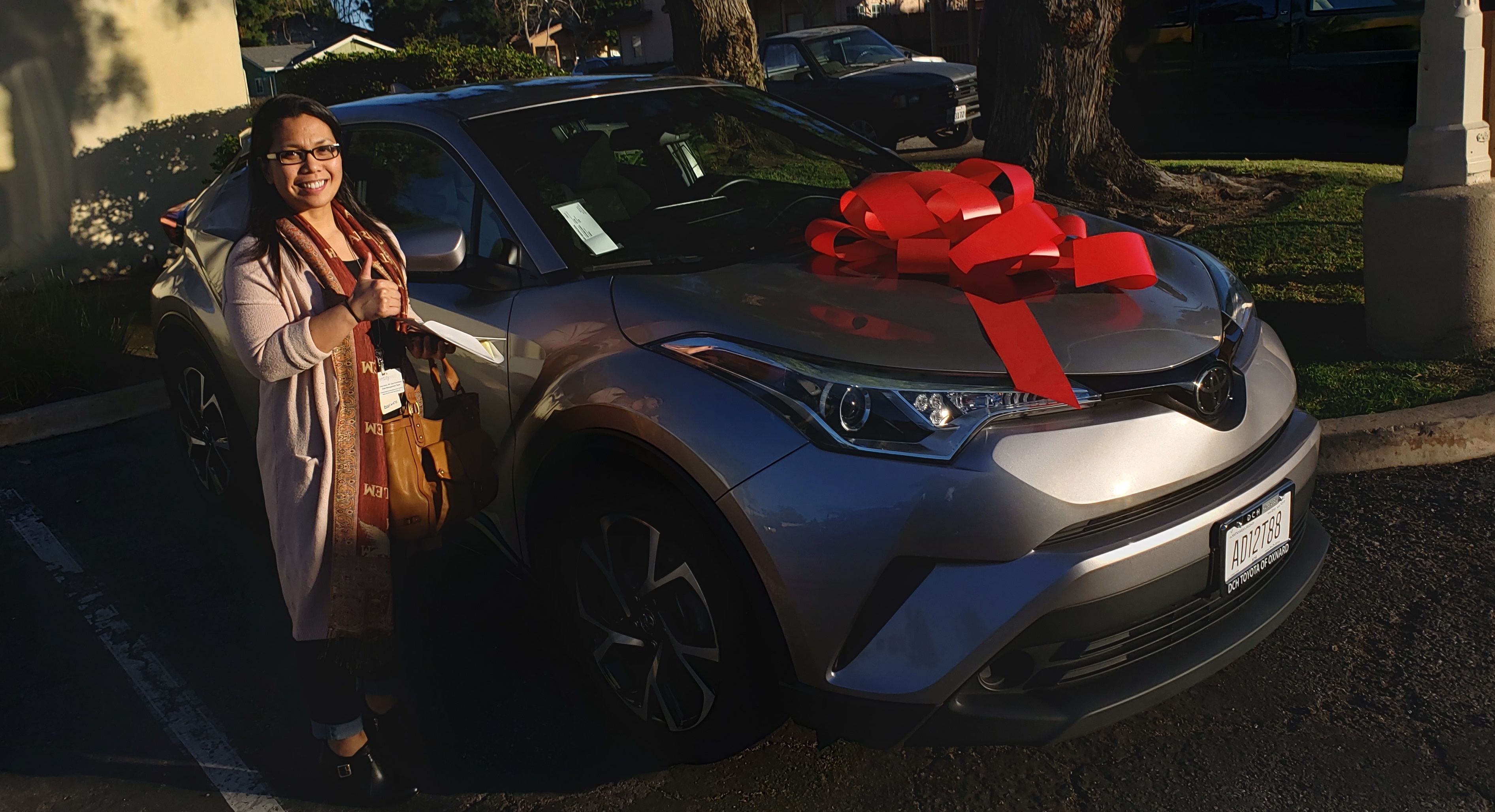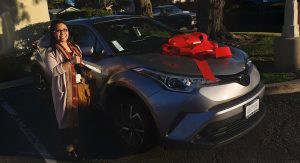 "Simplified, fast, hassle free, convenient, excellent service"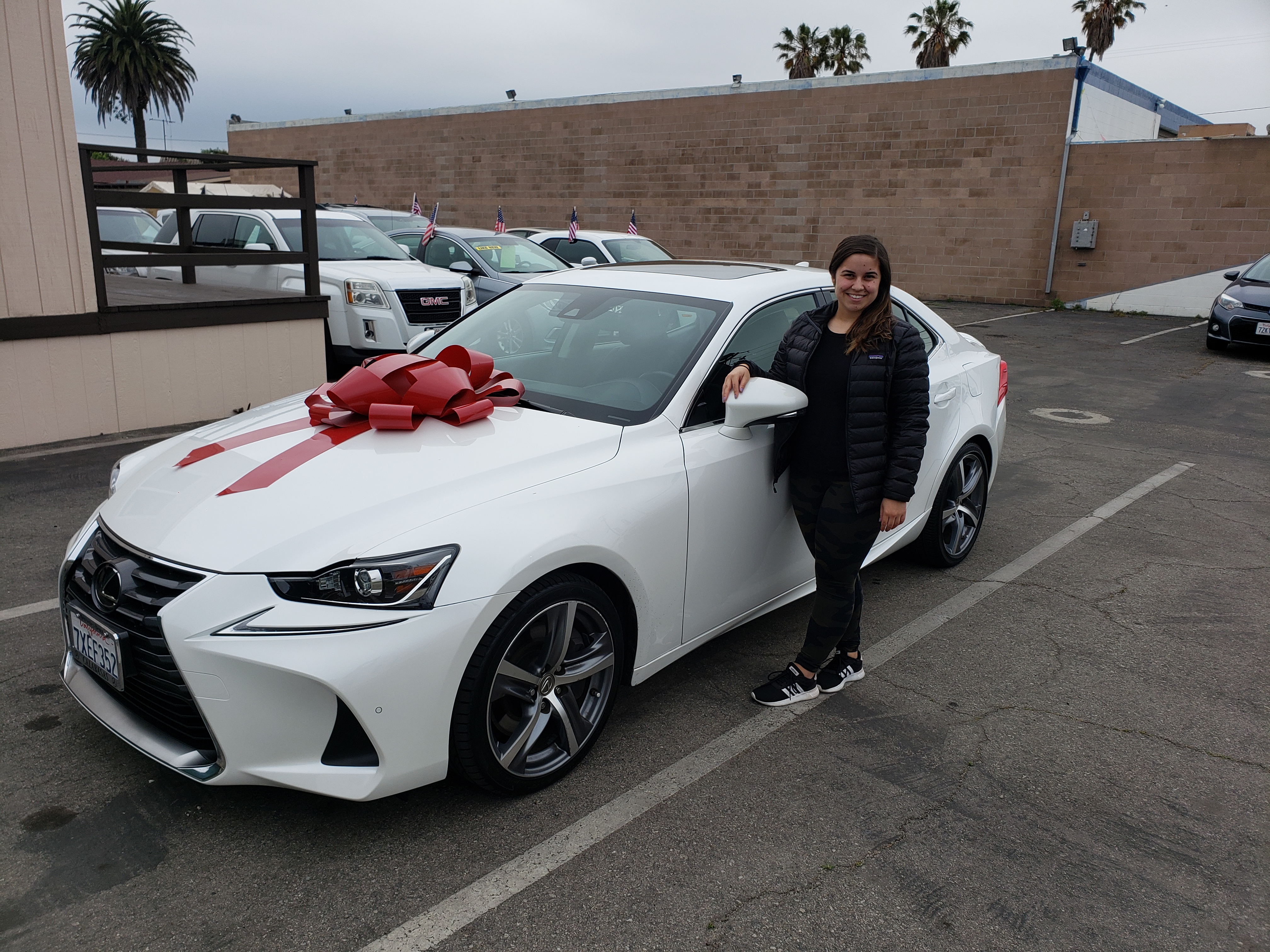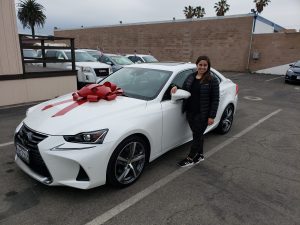 Daniel Was extremely helpful and accommodating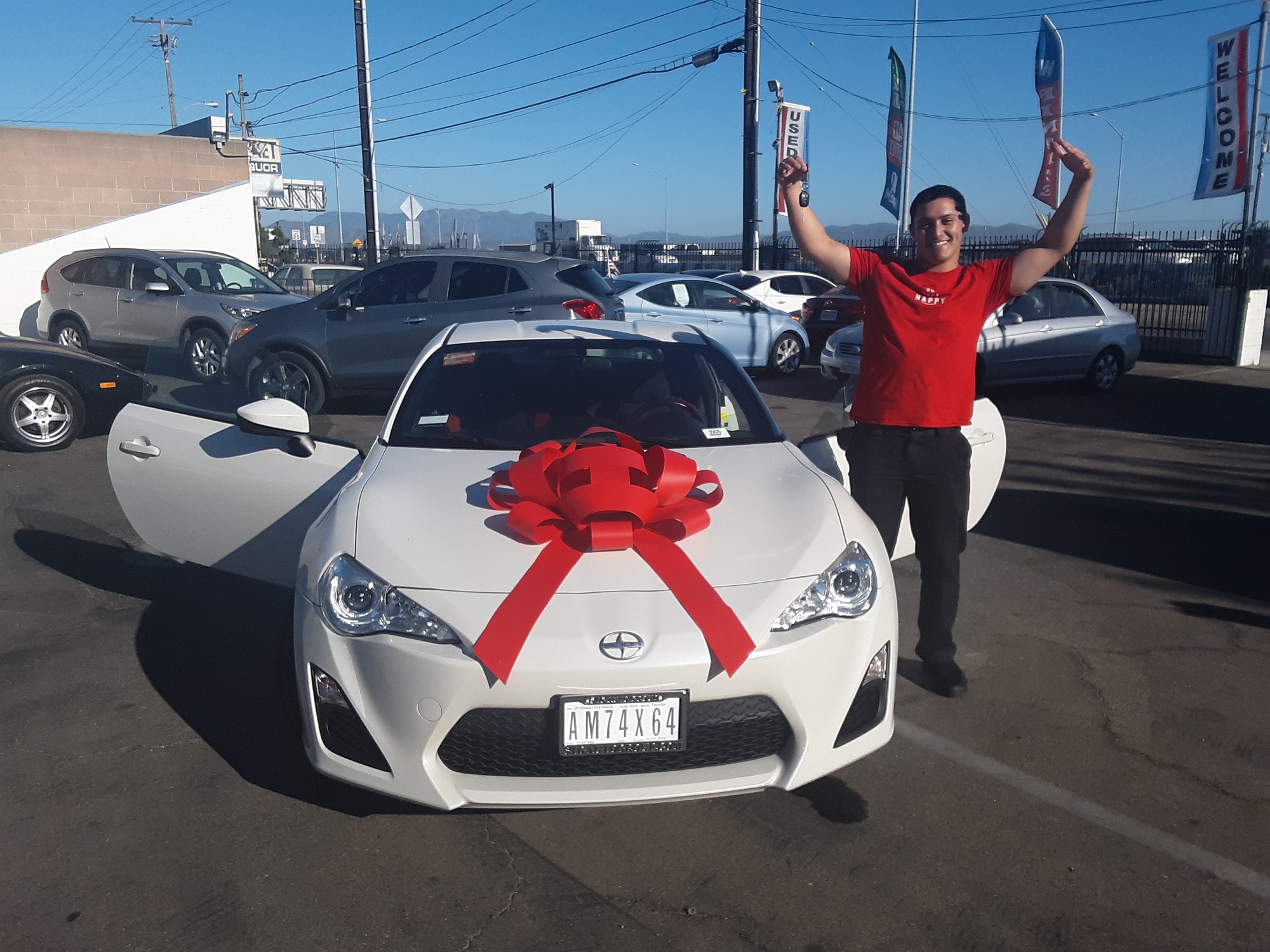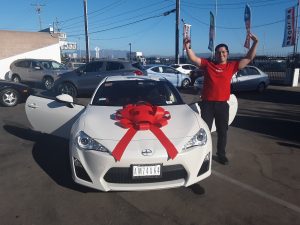 "The Best Customer Service you can ask for" - Michael